YOUR PROPERTY IN THE HILLS OF LANGHE AND MONFERRATO
PIEMONTE HOUSES

a reliable partner for all your property needs
Being one of Italy's most developed regions, Piedmont boasts a rich history and is a treasure trove of outstanding works of art and the birthplace of an unequaled culinary and winemaking tradition. Its ever varying landscapes make a trip through the region into a journey of never-ending discoveries. Travelling in Piedmont is made easy by its well developed highway and railroad networks as well as four major airports operating international flights (Turin, Milan, Genoa and Nice).
PIEMONTE HOUSES is a reliable partner offering a large selection of choice properties, ranging from the historic castle to the lakefront villa, from a cozy mountain lodge to a modern apartment in one of the area's fashionable ski resorts, from a country house to the stone farm tucked away amid woods and vineyards.
Category:
House
Belvedere Langhe
Porzione di casa in centro paese, molto panoramica e con ...
3
2
Category:
House
In an ancient, fully restored hamlet just a few miles ...
4
3
YOUR WINE FARM IN THE BAROLO COUNTRY
We are able to offer you wine and agricultural companies for sale in the Barolo area of use of the service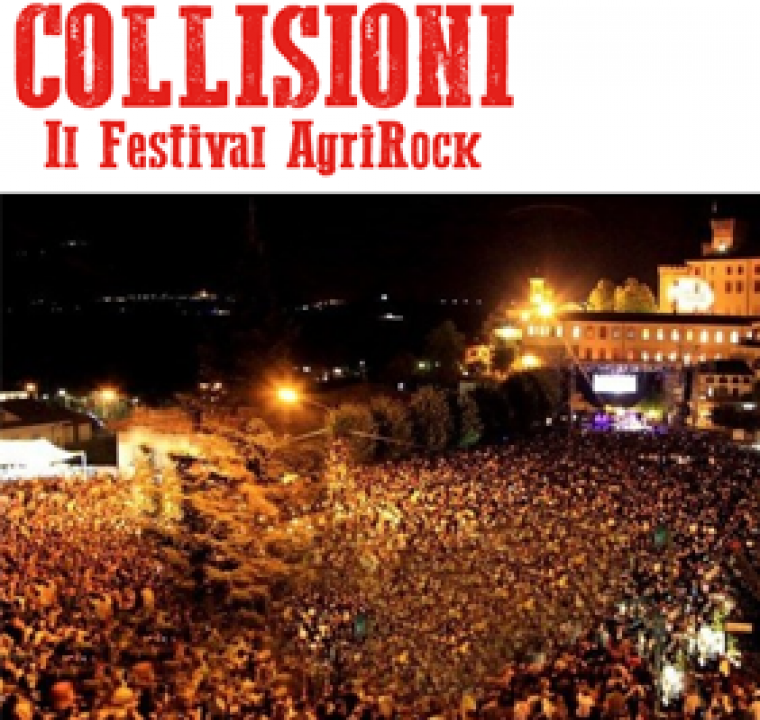 06-06-2019 Hits:211
Collisioni viene considerato da gran parte della critica come il miglior festival in Italia per la sua formula innovativa, proponendo musica, letteratura, cinema, enogastronomia in un ambiente suggestivo. Si svolge a Barolo...
Read more